Jeff Bezos, founder of Amazon has rightly said, "Your brand is what other people say about you when you're not in the room." If your brand is failing to make its presence in the market then you need to strategize your plan to make a strong brand identity.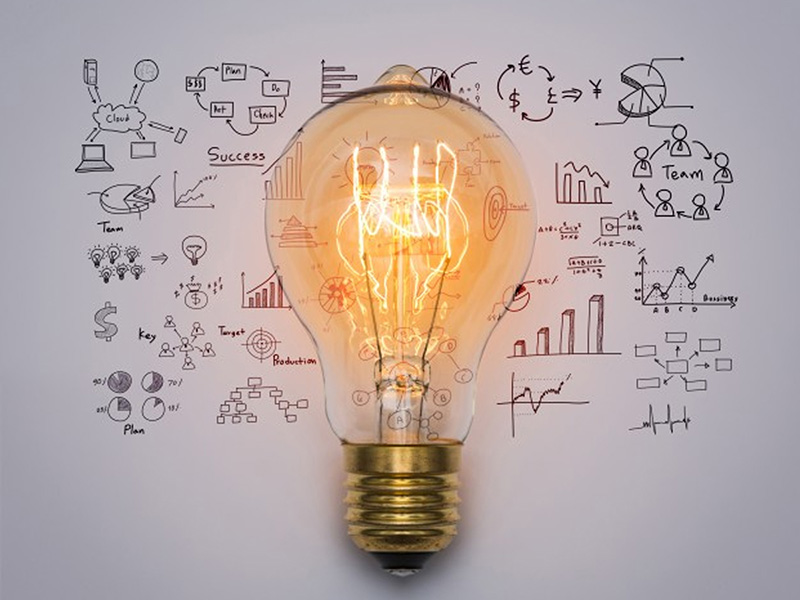 Here's a list of thing that you can do to build a strong brand image in the market:
Know your audience
All the delayed or postponed tasks should be backlogged in the computerised maintenance management system for future. It is important for the manager to compute accumulation of such tasks in number of hours to compare the performance of different of crews having different number of technicians.
Build brand guidelines
PM program analyze how the department is developing the proactive approach. An effective preventive maintenance program should produce results that help in supervision of assets and timely inspection of critical equipment by technical resources.
Build strong online social presence
Your customers are on social media and that's where you should be. Don't miss an opportunity to connect with your audience. Make a social media calendar to keep your social media pages active. Also make sure that you have a capable online reputation management team so that all the comments or queries from customers are being replied to.
Design an appealing logo
Logo captures the visual attention of everyone. Make sure that your logo has the look that can be appealing. Logo is one of the things that you should not comprise with. When it comes to designing the logo, hire a professional. Don't settle for something less.
Be innovative
Innovation is the key. No matter how you are trying to build your brand identity, make sure to stay innovative. When you start to build a brand identity, you can either take beaten path or the path of innovation. Do not be afraid to take risks. Innovation can also be a great factor to make work fun.