In recent times, people are looking forward to start their own business. For the smooth functioning of the business, it is very important to have a start up office space. Here are the guidelines, which will help you to choose the best one.
Today, start-up companies are rapidly increasing in various locations with their specific office areas. If you are also planning to start-up a company, you need to keep some important points in mind before surfing for start up office space in India. These set of rules and guidelines will help you to filter your search and assist you in choosing the best start up offices in India with the latest technologies installed.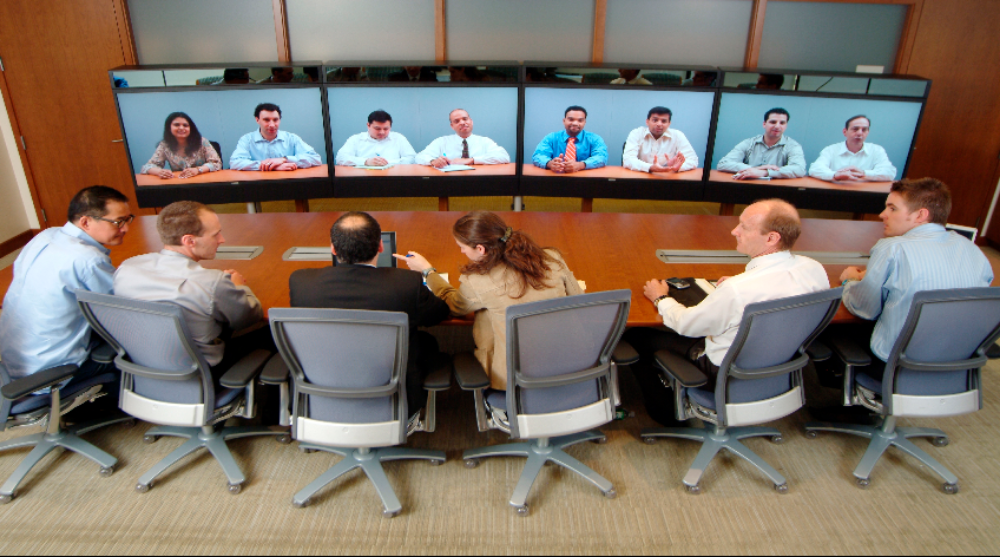 Analyze the requirement: It is very important to know about your needs and requirements before you go for the office space hunt. Decide what you want you – a long-term office space or short-term, this will help you in choosing the space. If you are looking for a long-term office space, then you can buy a place with all the facilities. And in case, you are opting for a short-term office space, then you can choose either shared space or serviced offices. Therefore, analyze your need and requirement, before you plump for the one.
Decide your budget: It is very essential to decide on your budget and check if your selected space fits in your range or not. If you have a budget constraint, then choose to rent a shared office as an alternative of purchasing it. However, if you have a large amount to invest in an office space go for a bare shell or well furnished area.
Prefer a prominent location: Choose a prominent area to establish your office in order to be noticeable in the market. Make sure your office is situated at the most popular area in your city as it draws attention of several clients.
Make sure your office space has all the amenities. In recent times, we have seen advancement in the technologies. Even if you are planning for a start up, you might have to converse with the clients sitting in the other area, city or even country and for this the most important communication tool will be video conferencing. In India, this is not a much known technology, but has loads of advantages and provides benefits to the business. Video conferencing facilities in India is offered by many companies; therefore choose the service after meticulous research.