Jeff Bezos, founder of Amazon has rightly said, "Your brand is what other people say about you when you're not in the room." If your brand is failing to make its presence in the market then you need to strategize your plan to make a strong brand identity.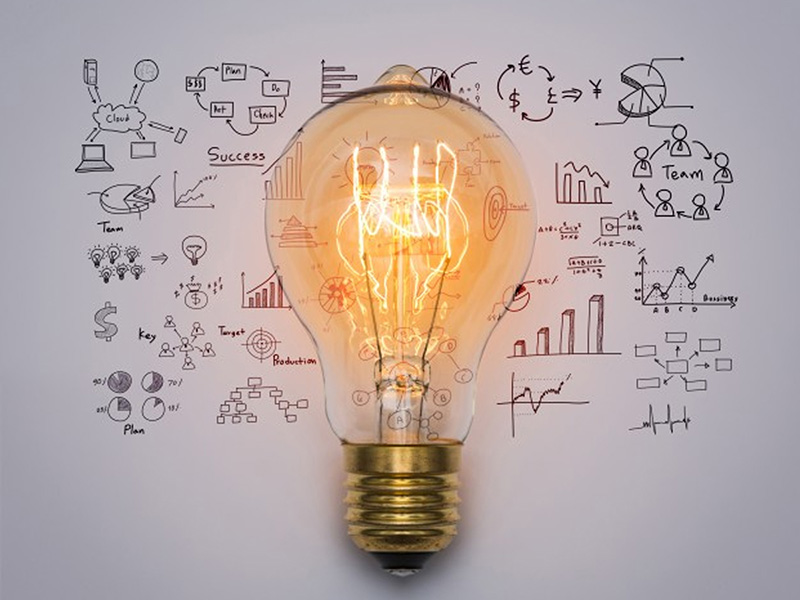 Here's a list of thing that you can do to build a strong brand image in the market:
Know your audience
All the delayed or postponed tasks should be backlogged in the computerised maintenance management system for future. It is important for the manager to compute accumulation of such tasks in number of hours to compare the performance of different of crews having different number of technicians.
Build brand guidelines
PM program analyze how the department is developing the proactive approach. An effective preventive maintenance program should produce results that help in supervision of assets and timely inspection of critical equipment by technical resources.