Co-working spaces are gaining huge popularity among start-ups and freelancers these days. Choosing a co-working space lets you have easy access to facilities that are essential for every business.
Here are the 6 facilities that you can get from co-working space in India: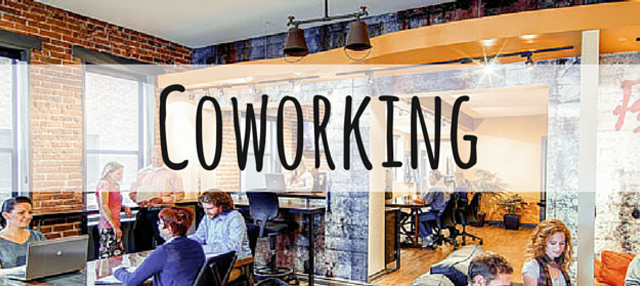 Wi-Fi Access
Co-working spaces provide excellent high speed internet access to their employees. Even though in a co-working environment different people from different business come and work together, they are not asked to get their own internet access. There is only one internet access point that for all the people working in a co-working area.
Continue reading "6 Facilities You Will Get In a Co-working Space"