Co-working spaces are gaining huge popularity among start-ups and freelancers these days. Choosing a co-working space lets you have easy access to facilities that are essential for every business.
Here are the 6 facilities that you can get from co-working space in India: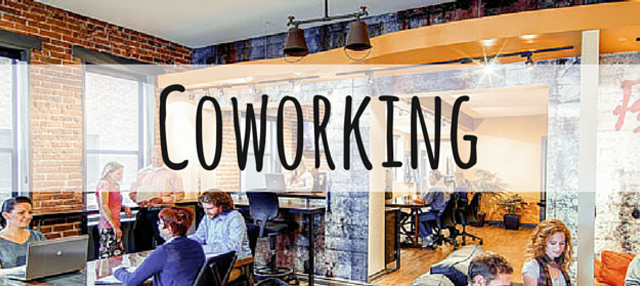 Wi-Fi Access
Co-working spaces provide excellent high speed internet access to their employees. Even though in a co-working environment different people from different business come and work together, they are not asked to get their own internet access. There is only one internet access point that for all the people working in a co-working area.
HD Video Conferencing
HD video conferencing facility helps in having undisrupted video call with clients or other people. Video conferencing is extremely important in this digital world for any business. With this facility, individuals don't have to invest their personal resources to arrange video conferencing.
Recreational Space
In a co-working space, you will get various recreational facilities like ping pong table, pool table and other fun activities that you can play with during your break. This also sets co-working space apart from conventional work areas.
IT support
Technical issues can waste a lot of time of an individual if not resolved quickly. Most people lack technical knowledge to remove the IT issues. However, co-working space provides you with an efficient IT support team that can help you to solve issues like unavailability of internet, slow internet speed, printer issues, heating issues in laptop, etc.
Cafeteria
Co-working space doesn't provide just working space but also provides a cafeteria where people can eat their lunch and can take coffee break. Some co-working areas also provide 24×7 open cafeterias.
Private Cabins
Sharing work space in a co-working area doesn't mean that you don't get any privacy. Co-working areas also provide private cabins to people where they can sit and work without any interruption. The pricing of private cabins may differ from open spaces areas.