Location is usually a tell-tale sign of success and a major factor in creating trust among clients. Being in the right location is a key ingredient for the success of a business. Location strategy is a plan to obtain the most favorable location for a company in accordance with its needs and objectives. This implies maximizing profits while minimizing costs and risks.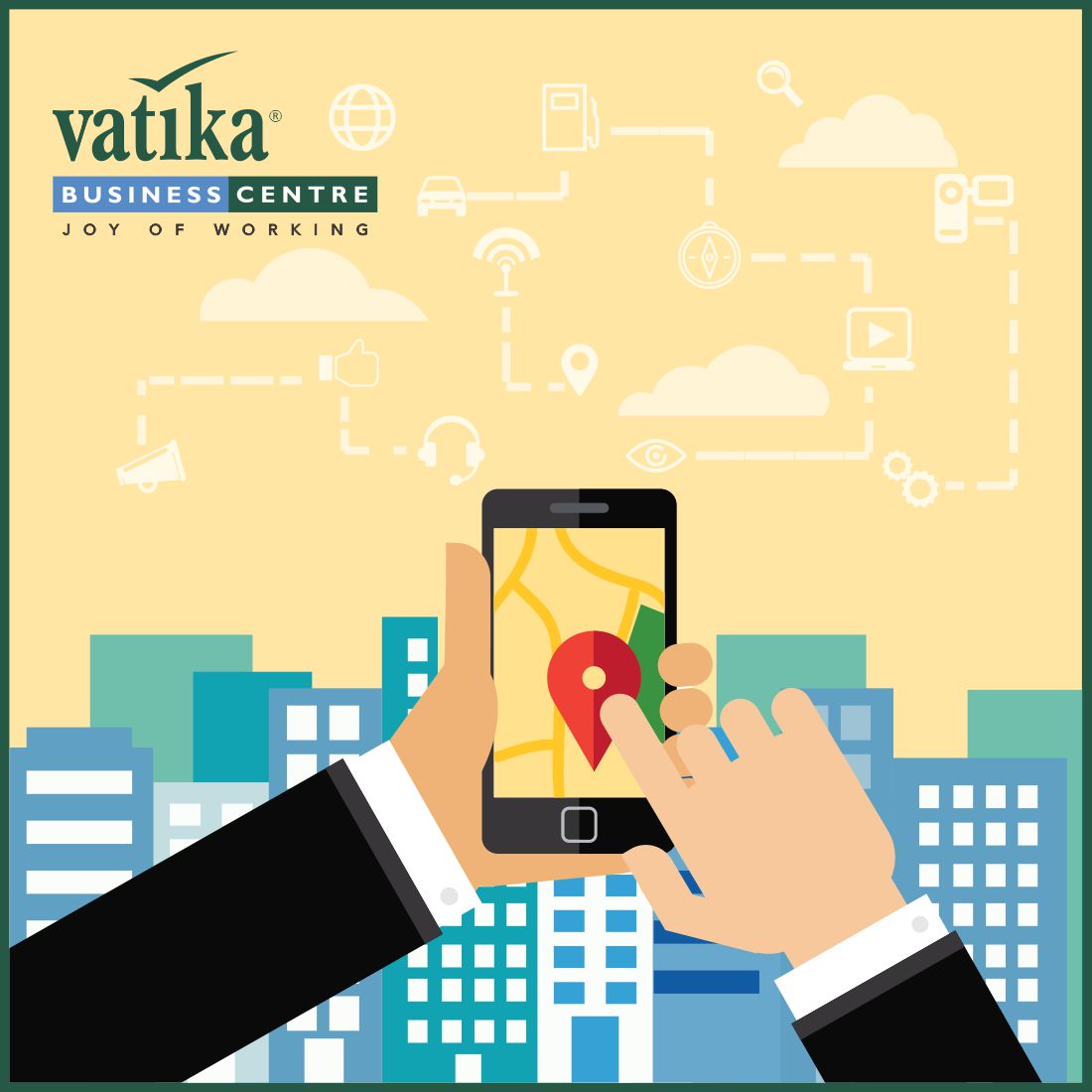 Location is an important factor in determining the success of a business centre. Physical proximity to customers and connectivity are the key drivers of sale ensuring good occupancy in a business centre. Being located closer to customers brings bumper benefits ranging from increased visibility to greater sales. Customer proximity in turn improves customer satisfaction and retention rates.
Given the challenges posed by increased vehicular congestion due to morning rush hour, afternoon school traffic and evening rush hour, customers have a tendency to work with businesses that are closer to their offices. Connectivity through public transport and Metro also enhances the occupancy rate of a business centre. Such proximity creates a more positive impact of the business in the minds of the customer, due to the key benefit it provides- the ability to travel to the business centre quickly for meetings, presentations and projects. This results in minimum time wastage on the road, giving both parties more time to focus on their core business.
Hence, operating from a central location is a critical business requirement. Having a prestigious address can add to the organization's goodwill and place you close to other major business entities and corporate in that region. Employees, clients and business associates of an organization would prefer to work out of a location which is well connected by all major modes of transport.
Vatika Business Centres, one of the finest providers of high quality serviced and virtual office business solutions, hold presence in some of the prominent cities of India like Bengaluru, Chennai, Pune, Mumbai, Hyderabad, New Delhi, Gurgaon, Noida. The fully serviced business centrese at prime locations and business hubs of the country, provide cutting edge technology, flexibility to upsize and downsize at affordable costs have become the most sought after serviced and virtual office providers.