One of the reasons for the growing popularity of coworking spaces is their cost-effective pricing plans. There is no doubt that among startups, freelancers, and young entrepreneurs, coworking space is the first option to choose when it comes to selecting an office workspace. If you are an entrepreneur or want to commence a startup in Delhi NCR, then here is a compiled list of coworking spaces in Delhi that will help you find your next office space.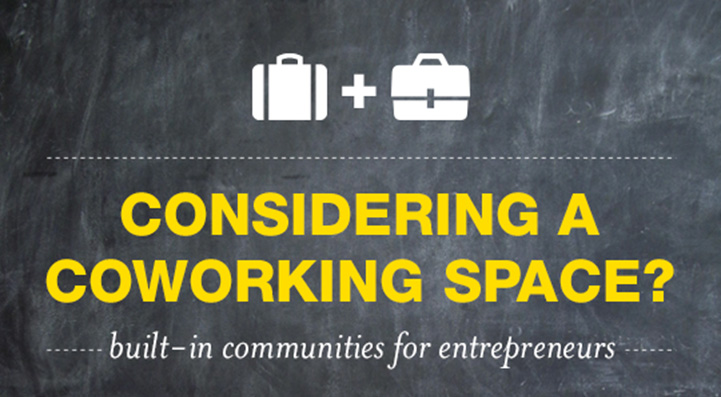 Vatika Business Centres
Vatika Business Centre offers multitude of services – serviced offices, virtual office, etc. For start-ups or freelancers, they also offer coworking space. Their coworking spaces are located in Vatika Atrium, Gurgaon and Noida. Their services include wifi access, round the clock security, beverage facilities, printer facilities, etc.
91Springboard

91Springboard is located in Okhla in Delhi, and Maruti Industrial area in Gurgaon and Noida. This is one of the most popular coworking communities among young entrepreneurs, startups and freelancers. They provide all the essential facilities like wifi, copy machine, printer, conference rooms with projectors and speakers, and free beverage (coffee + tea). All these facilities are available 24×7. They have different plans customized for different business types. They also organize mentor hours from which you can learn about entrepreneurship.
Investopad
Investopad was founded in 2014 with the aim to help young entrepreneurs and startups to create valuable business. It is not just a workspace provider but also helps each startup to gain success. It is located at two locations – Hauz Khas, Delhi and Gurgaon.
Unboxed
Unboxed is a coworking community located in Noida. They offer different pricing plans for different seating packages. They offer separate workstation, conference/ meeting rooms, event spaces, wifi access and also power backup. Other than basic amenities they also provide legal advisors, HR and marketing teams to help the startups.