The concept of virtual office let people do the work by not physically occupying the workspace. Virtual offices are especially beneficial for start-ups and self-employed people. The demands for virtual offices have been increasing over the last years, which confirm its popularity among people. But if you are still not convinced to go for a virtual office or not, then read here some of the advantages of virtual office.
Have a look at the benefits of virtual offices: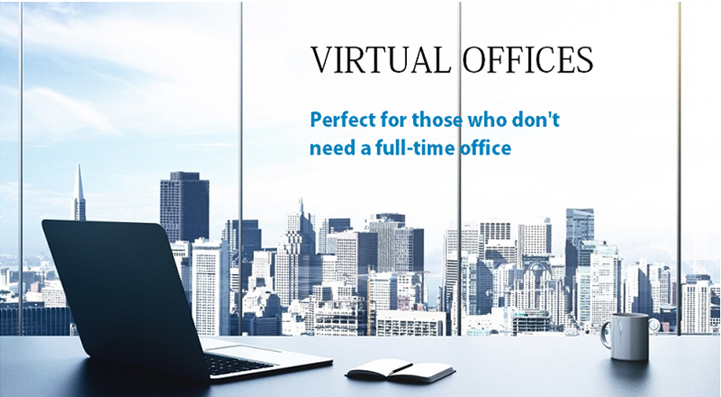 Address of a Prime Location
Virtual office gives you an address of a prime location that you can use to collect your couriers. You can also mention this address on your official documents for your business. You can collect your courier/ parcel whenever you wishes to visit the office. Several business centres provide virtual offices along with traditional services.
Personalized call answering in your company name
It is heard to answer every business call by yourself that you receive in a day. Calls can disrupt your focus in the work and wastes a lot of precious time. With a virtual office, you will get the service where staff will answer call in your company name. You will be notified of the same on regular basis. This saves you time and creates a superior business persona.
Flexible Timings
A virtual office gives you the freedom to work from home or any other location. It also gives you flexibility in terms of timings. You don't have to wake up early as there will be no commuting time to take into consideration. You can work at the comfort of home and can take break from work whenever you want.
Cost Affordability
Since virtual office doesn't require you to physically occupy the workspace, you don't have to spend money on office furniture, commuting and other office accessories. This helps you save you money that you can further invest in your business.