If you are thinking of renting a meeting room, make sure you select the best space!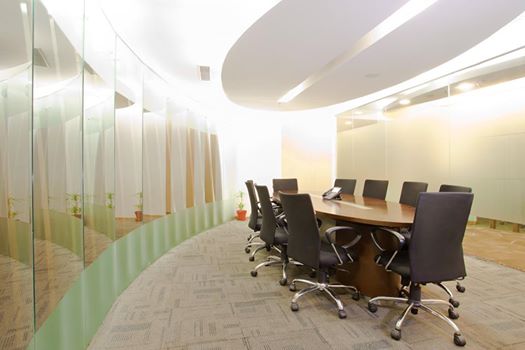 The concept of opting for meeting rooms in India is on a rise as it not gives a professional environment, but at the same time also provides a dedicated work space that enables you take the right business decisions. Holding meetings is essential for any business, big or small. Earlier, not much importance was laid on the availability of a meeting and conference room in India, but the changing trends in the world of business, have made this one of the business necessities. If you are one of those businessmen running a business in Delhi, but do not have a well-structured meeting room, worry not as you can easily rent the best business meeting venue in Delhi. In order to ensure that you select the best out of the various available business meeting places in Delhi,  make sure you go through the below stated checklist.

Availability of latest equipment: Pay attention to the availability of the appliances and devices installed in the room. When you are renting a meeting room, you should ensure that you are provided with the latest technology and equipment. Make sure that there is a video conferencing facility, availability of projectors, laptops, fax machine, photocopy machine, speakers, microphone and various other devices that you would be requiring.
Quality of service: The service that is provided should be excellent. While conducting a meeting, there cannot be any scope of mistakes. The staff should be well- trained and should offer their services whenever needed. Also, the equipment and device offered to you should all be in a working condition. Also, there should be a facility of a high-speed internet. The availability of proper facilities contribute in making a business meeting successful.
Layout of the room: Various kinds of meeting rooms are available, and you should choose one according to your requirement. If you are willing to conduct a formal meeting, choose a boardroom. For meetings where you there will be more use of presentations and graphics, theater room is an ideal choice. If your meeting will involve discussions and debates, choose a U-shaped meeting room. The layout of the room plays a significant role in successfully conducting a business. So, choose wisely!
Keep the above mentioned points in mind before selecting a meeting room, and you will certainly get the best one!