Getting an office on rent in Bangalore is a major concern for a person willing to start-up a business. Here are some steps to get an office easily.
One of the major concerns before starting any business in Bangalore is the location at which the entire business can be set up. Among the options of buying or renting a office space, the latter seems to be the best option. However, getting an office on rent in Bangalore is not an easy task, but we will make it simple for you! Following are five easy steps that will make your hunt easy: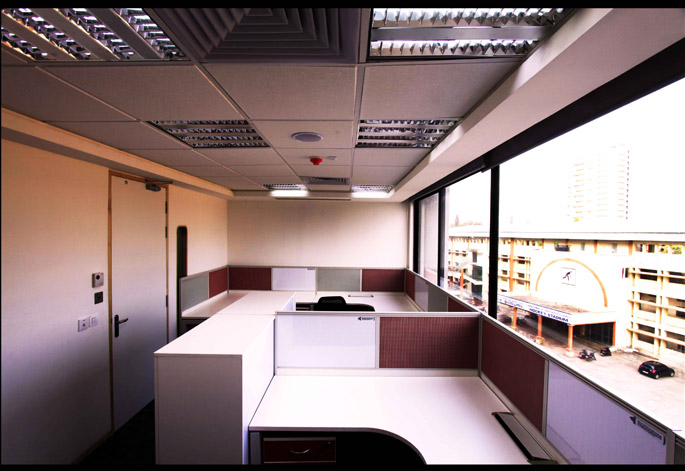 Research: Conduct a proper research about the office market from where you plan to start your business. Be careful of not selecting an overpriced area. If you are a local resident of Bangalore and are familiar with the area, get an idea about the lease scheme endemic through latest news about the real estate trends. If you are an outsider and the place is entirely new for you, it is suggested to team up with a tenant representative. However, connecting with a tenant representative can be beneficial for both the local resident as well as the outsider.
Go Partners with a Tenant Representative: These representatives conduct a through research and provide the best option available for you. Whether you are looking for a simple office space or for a luxurious one, these representatives know it all and this makes the hunt for an office on rent even more easy. Maintaining a cordial relationship with your tenant representative can do wonders for you!
Be Clear About Your Requirements: It is very important to put forth your office requirements clearly in front of your tenant representative. Communicate your requirements clearly while dealing with your representative. Looking for an office space not only includes the location and space, but also consists of  the availability of basic amenities that can help a business to grow. For example, the meeting room of an office makes an everlasting lasting impression on the client. Make a clear request to your tenant representative for searching an office having one of the best meeting rooms in Bangalore.
Narrow down Your Choices: Once the representative gives you suggestions, make sure you narrow down your choice to at least three buildings. By doing this, you move one step more closer to your goal of getting an office on rent. Discuss about your choices with your tenant and look out for the location that best suits your requirements.
Final Negotiation: Once you have made up your mind, make a final negotiation and also discuss the terms and conditions with the owner of the building.
Source: Get an Office on Rent in Bangalore