The ongoing trend of plug and play office is on a rise. Businessmen are opting for these offices to increase their business productivity and reduce their costs.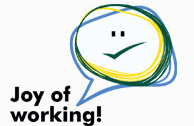 In a place like Delhi, managing the daily expense is a challenging task and if you are planning to start a business or are already handling a business in the city, you need to manage the expenses carefully. Many people consider the option of taking an office on rent in Delhi as this is an economical option. Business matters are risky, hence it is very important to take the minimum risk in the initial years. Many people make the mistake of investing in a property to start off their business, but later on regret the decision if the location is not appropriate or if the business does not flourish as expected. Bringing an end to all such problems is the availability of plug and play offices in Delhi. If you are already running a business, but are not satisfied with your current office space, you can consider opting for a part-time office space in Delhi. Here are some of the situations when you should opt for a ready to move in office in Delhi: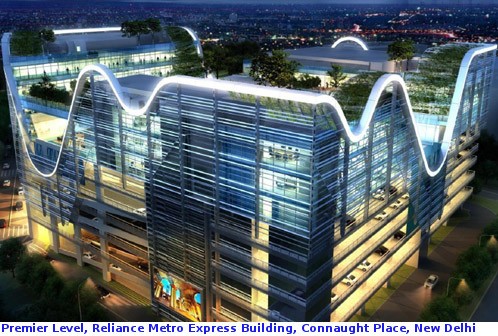 When you require more office space: One of the main reasons to opt for a new office is when your business begins to flourish and you require more space. When a business grows, it is obvious that more manpower is required and when you hire more employees, you also need more space to accommodate them. Also, an increased office space gives you a chance to take your business to the next level as you get wider prospects to interact with your clients.
When you need to increase the efficiency of your business: If you have rented an office space that is larger than your requirement, you spend money uselessly in paying the rent of the unused space. This money could have otherwise been used in increasing the efficiency of the business. If you move to a plug and play office that is smaller and adequate according to your requirement, you can save money and focus of the business activities.
When you need a dedicated office space: You had been experimenting with your business just to check whether it will flourish or not and now you have tasted success? This is the right time to start your business from a dedicate office space. A professional environment adds to the credibility of a business. If you run a business from a dedicated office space, you can easily hold meetings and give the employees a professional working environment.
If you can relate to any of the situations mentioned above, you can certainly opt for a  ready to move in office and get started!