An appropriate and structured workspace helps in streamlining the business. Along with providing comfort to the employees, it also gives an organized look to the office.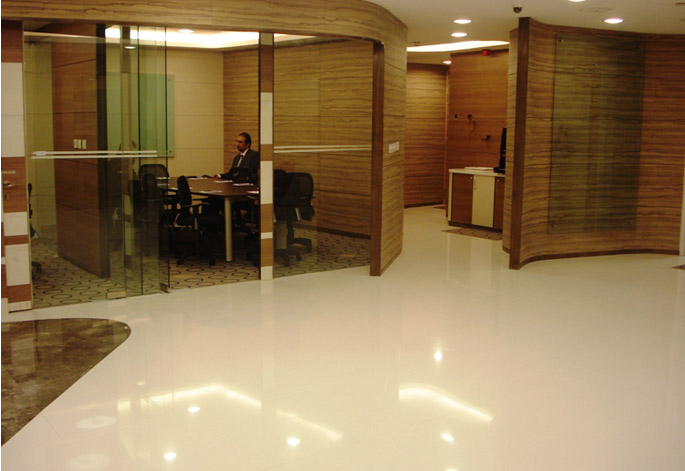 The vital objective of an office space is to give the employees a professional feel and a dedicated workspace while handling their job – but all this should be cost-consuming. In a single office, different employees perform various activities and tasks and to have a streamline work process, it is very important to have a structured workspace. A properly distributed workspace helps in quick decision making and completion of task.

Whether you have a start-up or an established firm, proper distribution is very essential especially when it is a metropolitan city like Mumbai. You can simply choose an office on rent in Mumbai with appropriate structures. These offices comprise cubicles, private rooms and meeting rooms. In Mumbai people usually prefer visiting hotels or restaurants for meetings, but if you have a separate meeting room inside the office, you can save a huge amount of money.
Cubicle: When you dispense an office space in proper cubicles, it takes minimum space and more employees can be adjusted on one floor. Cubicles are basically semi-enclosed work space suitable for one to two people depending on its size. The cubicles are perfect for tasks, which demand concentration.
Private office: Generally, employees designated at a higher position have a private office space so that they can attend confidential meetings and work with full concentration.
Team space: This is ideal for teamwork when some internal communication is required. It is a semi-closed space suitable for two to 10 people.
Shared office space: It is a closed room usually for people working on the same project where there is a requirement of extensive interaction.
Meeting room: The offices with meeting room facilities in Mumbai are suitable for four to 15 people where they can take decisions or work on confidential projects.
Office space for lease in Mumbai is available in different sizes as per the requirement and budget of your business. The office spaces are properly designed around both central and side core areas in order to ensure the proper supply of natural light. Moreover, offices are constructed with a well-designed lobby at the entrance, passenger elevators designed in order to cater the people and separate lift for goods and other materials.