More people than ever are looking for flexible work environments that foster collaboration and flexibility. Coworking spaces provide an affordable option to those entrepreneurs and individuals who work remotely without having to manage their office space.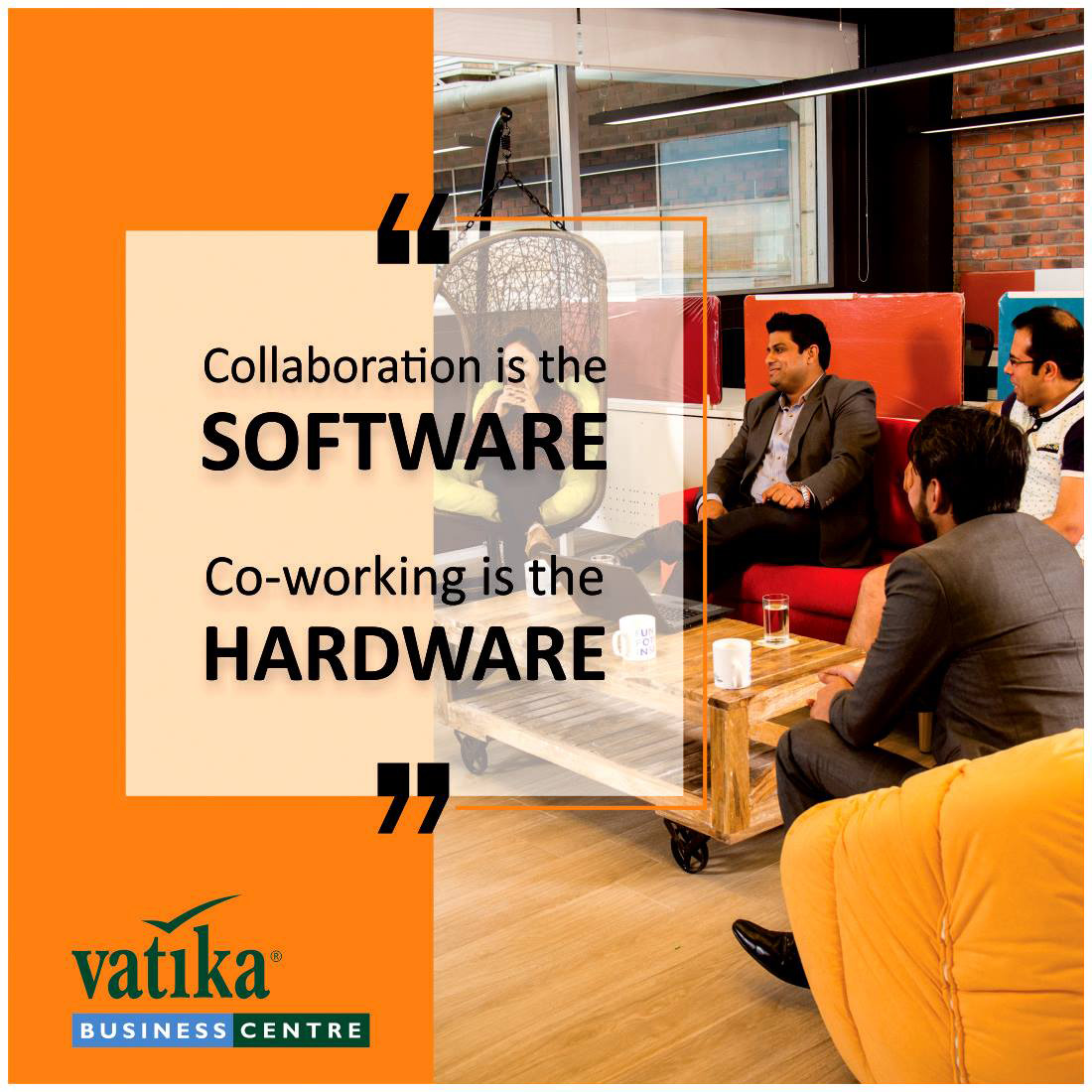 The booming start-up ecosystem in India, pumped with an incumbent government, has caused a tremendous increase in demand for coworking spaces in the country. This phenomenon is primarily driven by the massive increase in the number of consultants and freelancers in India, who display a distinct predilection and preference for co-working spaces rather than the more traditional office formats. Co-working business centres are also now gaining favour with companies looking for flexibility in work locations. Such spaces are popping up across Indian metros as well as tier-II cities, providing startups with flexible working options at affordable rents.
We share with you top reasons why your next workplace should be a co-working space over a Traditional Office set-up.
-Save onto the Business Capital
Working at a coworking space as opposed to a traditional office rental can save you money in more ways than one. Instead of a lease or rental where you are committed to a long-term agreement and giving a large security deposit, with coworking spaces you pay only as per your usage.
-Access to a Wide Range of Talent
With coworking spaces, you get access to lots of different talented individuals and often those that work in industries completely different than their own. You can bounce ideas off these individuals, trade resources, or even work together.
-Joy of working with Networking
Regardless of the size, every office offers networking opportunities with other professionals before, during or after the work day. Never underestimate how far some connections can take you; they may know someone who knows someone that you end up working with on a project.